Business case with Mali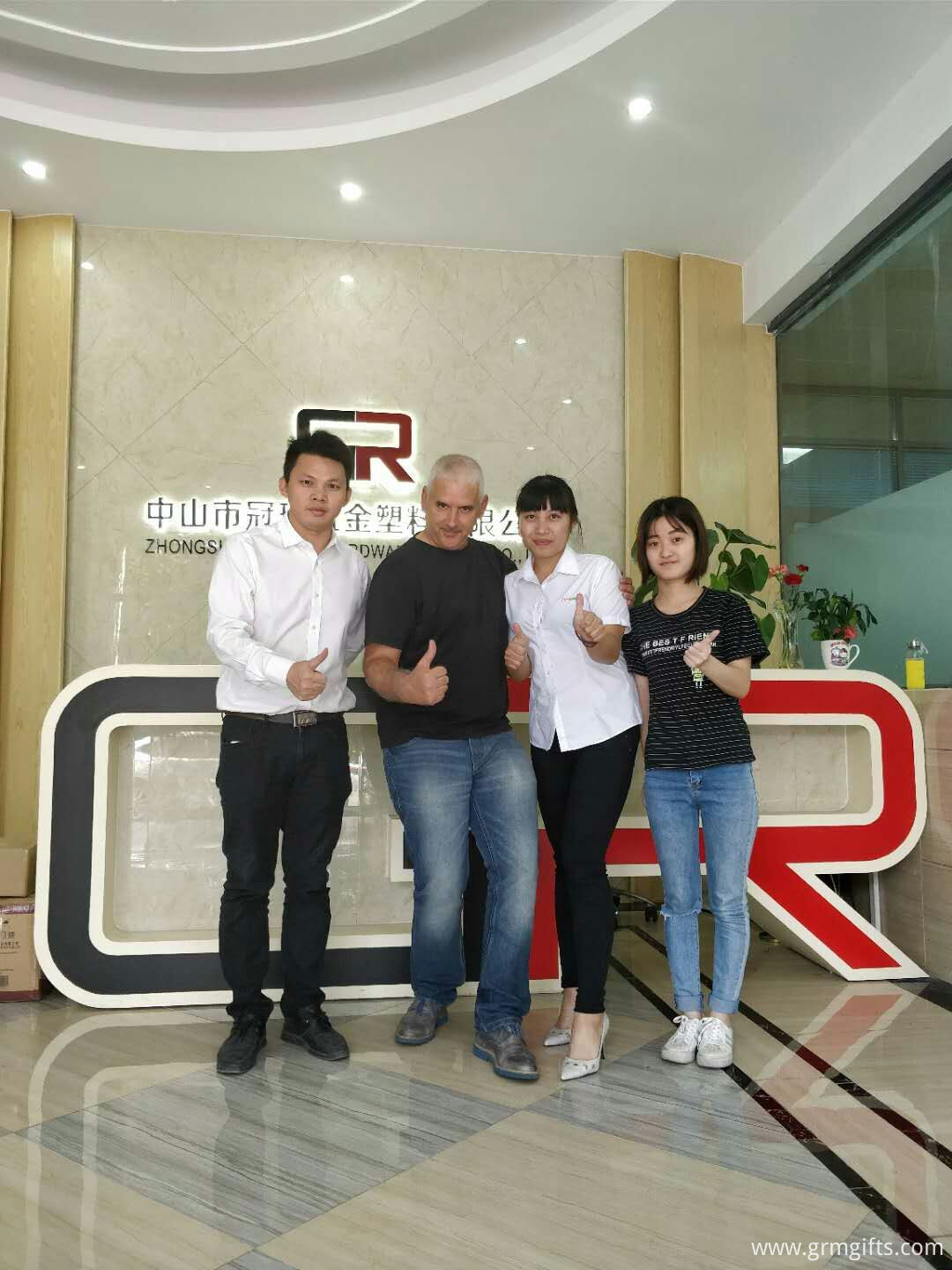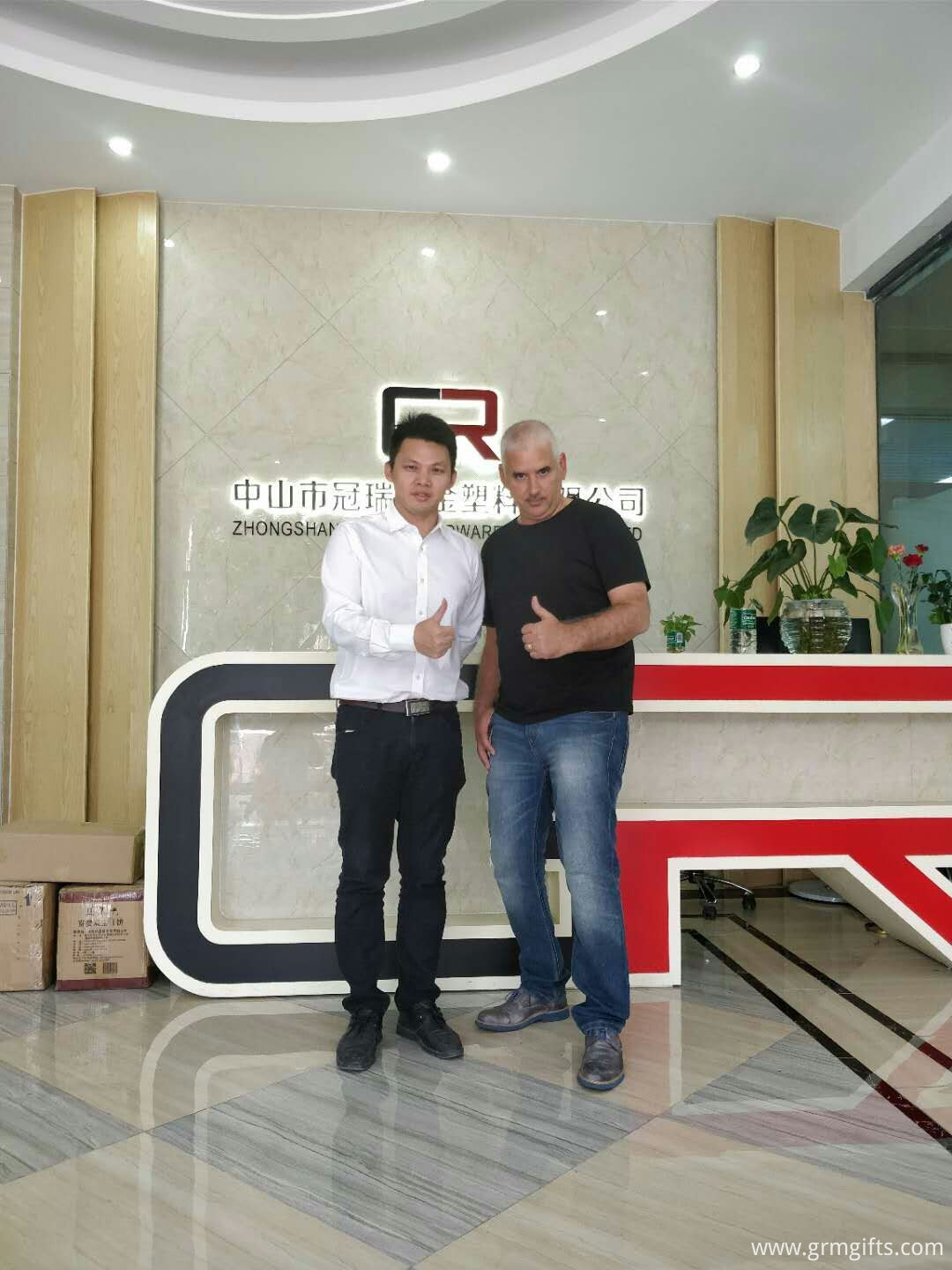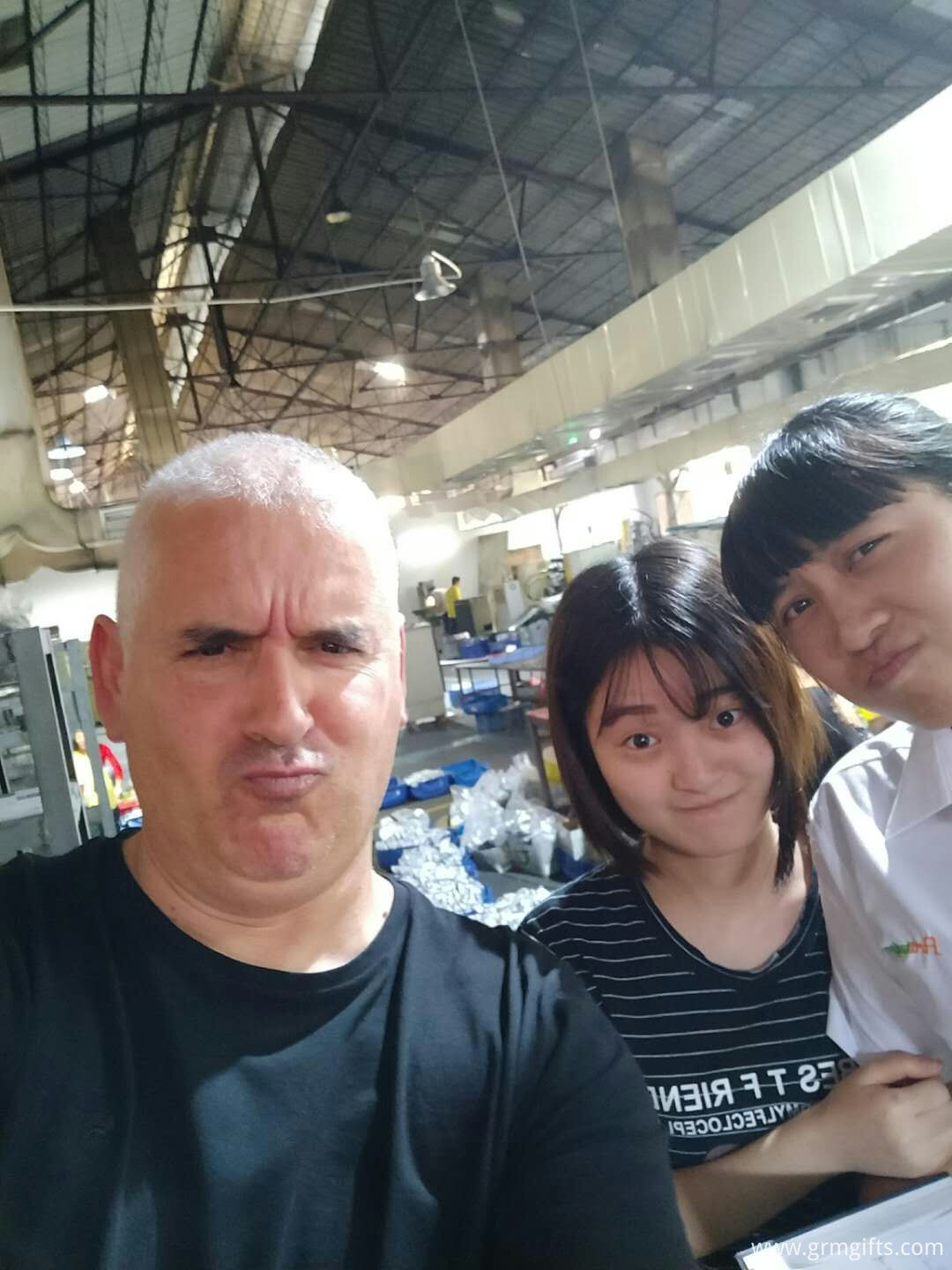 He is a very humorous person and a wise man.

On April 10, 2017, he found our company from our Made-in-China website. He saw the silicone wristband on our company website and was very interested, so he sent us an inquiry.

After our colleague Tinnar received an inquiry, she responded with the quotation immediately.
After receiving our quotation, Mail sent his own design to Tinnar after reading it soon. Thus, the price of our company is very competitive. Because we have our own factory, all the products are produced by ourselves, and we are more competitive in terms of cost.


After receiving his design by next day, Tinnar arranged for our professional designer to make a production artwork and attached our updated quotation to him, who said he was happy to accept and liked our efficient service. Arrange staff for payment immediately. Carry out the first project at that day.

October 30, 2017. He came to our factory to visit. Tinnar was meet him in that afternoon. Tinnar with Mali visited our production workshop, from the design department, carved mold department, stamping department, die-casting department, polishing department, paint department, packaging department, which is our metal production workshop,then visited our ribbon workshop, as well as the key chain production workshop . It was spent at about 1 and a half hours. During the visit, he said that our factory has a very large scale, and the factory environment is very good, unlike other small businesses.
After his visit to the factory, Tinnar also took him to visit our sample room. In our sample room, he found many items that he was interested in, such as custom badges, custom keychains, customized bottle openers, custom embroidery badges , Custom PVC keychains, custom coasters, and more.
For each product he is interested in, we provide a reference price immediately, he is very appreciated for our efficient, high service. As time went by, Mali need to back to his hotel which was in Guangzhou, Then we arranged the driver to take him to the train station.

We believe that our service and high quality products with very competitive prices will win us more orders for him.